Octopus Marine , a Chennai based Proprietorship Company established in 1984, leading service provider for manpower in the National, International Land & Reclamation industry holds RA Manning License issued by Protector of Emigrants, Ministry of Foreign Affairs, Govt. of India.
Since 2 decades, Octopus Marine sourcing skilled and experienced workers requires a good deal of knowledge and experience. The personnel have remained with the Company due to the confidence instilled in the quality of service and the personal touch dedicated to them. In order to develop the business in the field of Manning Crews a sister concern is incorporated in the year 2013 with the name of OCTOPUS MARINE (P) LTD.
Octopus Marine (P) Ltd., is an ISO 9001:2015 certified Recruitment & Placement Service Company, in compliance with MLC 2006 approved by Indian Register of Shipping [IRS] and holding valid RPS License, issued by Seamen Employment Office, DG Shipping, Ministry of Shipping, Govt. of India.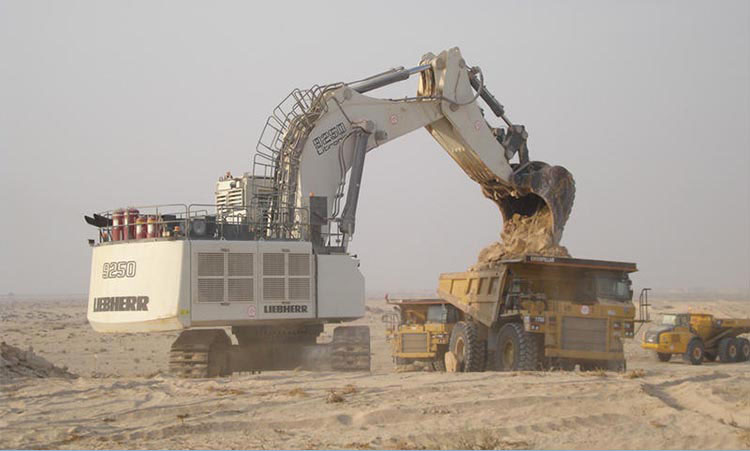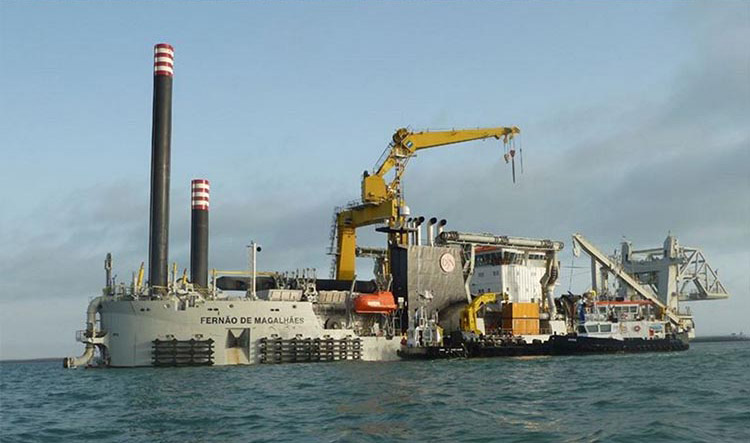 The Company [OCTOPUS MARINE (P) LTD.] has been promoted by some highly experienced professionals dedicated to provide the best manning agency. The Company undertakes the supply of qualified and experienced Seafarers for Sea Service and Sand field Foremen / Operators for all types of Dredgers / Sand field projects worldwide.
The Company's Recruitment & Placement department is capable of selecting and providing seasoned and qualified personnel, with good service records as per the requirement of principal company.
The Company aims to listen to its customer's special requirements, and fulfill same by the best efforts put in and maintaining stringent quality criteria. The Company strongly believes that the Quality and Certification declaration displayed is a "must" and at all times maintain strict monitoring procedures. It has been very successful in making a name for itself in a relatively short span of time, only because of its ability and commitments to ensure customer satisfaction by providing quality consultancy at the right time and in the right manner.
The infrastructure of OCTOPUS MARINE (P) LTD. background in Manning, other Marine Activities and Project Management has also made as possible to handle our individual capacity of various Projects. The key feature of our service offered is time bound, efficient, suitable manpower supply and safe delivery at stipulated time.
OCTOPUS MARINE (P) LTD. hardcore professionalism and effective professional setup coupled with vast experienced backup. We hope that this timely prompt and experienced service always gets the nod over all in the other competitive aspects. We have pride in pioneering efforts as a part of organizational culture as its excellence in endeavor. We thank you to give us an opportunity to explain about our organization.